What To Look For When Choosing A Hiking Backpack
What To Look For When Choosing A Hiking Backpack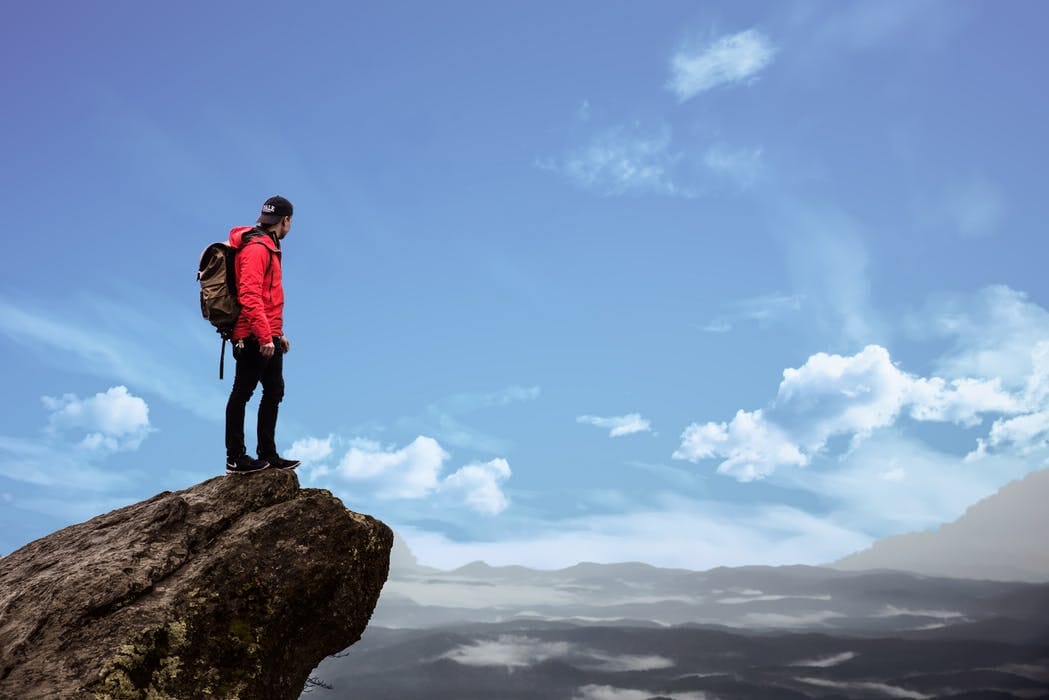 When it comes to hiking, the pack you use to carry your supplies is a crucial part of the big picture. In terms of comfort and convenience, your backpack needs to accommodate all your needs.
It pays off to invest in ultra-light hiking gear that is durable and reliable—your hiking trip can become a whole lot more enjoyable with the right gear on your shoulders. Here's what to look for when you're picking out a backpack for your upcoming hiking trip.
Activity
Before making the decision, determine the kind of activity you'll be using it for.
In this scenario, we're looking at packs ideal for hiking, with the characteristics required to carry everything needed for a daytrip, or overnight hiking venture.
If you were looking for a pack to do climbing, for instance, then the factors to consider would be somewhat different.
Capacity
One of the main characteristics to look at in a hiking pack is that of the capacity. For a daypack, the ideal volume is that of 20 to 30 liters, which allows you to carry all the essentials comfortably.
Anything that is over 30 liters would come within the multi-day backpack category, and anything smaller will mean that you'll have difficulty putting away all that you need on your trip.
The backpack capacity required will depend on the length of your hiking trip, and the amount of weight you want to be carrying on you.
Fit
The fit of your pack is essential for the purposes of being able to carry it comfortably without any unnecessary strain on your back and shoulders. The backpack should be fully supported and balanced, allowing you maximum mobility.
In order to ensure this, it needs to match up to the length of your torso. The distance between the top of the shoulder strap all the way to the hip belt should be able to accommodate for this specific torso length. Some come with fixed torso lengths, while others can be adjusted to suit your needs.
Features
There are a variety of features that different packs offer, and the combination of these features is how to determine what needs the pack is best-suited for. Some key features include:
Pockets

Pack Access (panel access, top-loading, front balance bags)

Padding

Rain cover

Sleeping Bag Compartment

Attachment Points

Smaller, removable daypack

Hydration Reservoir Sleeve
Aarn USA, LLC provides some of the best lightweight backpacks for hiking purposes. They offer a fine selection from a range of different sizes and features, so you're likely to find whatever you're looking for! You can also get free shipping up to $20—visit their website to make your purchase.